AIR-CONDITIONING INSTALLATION AND MAINTENANCE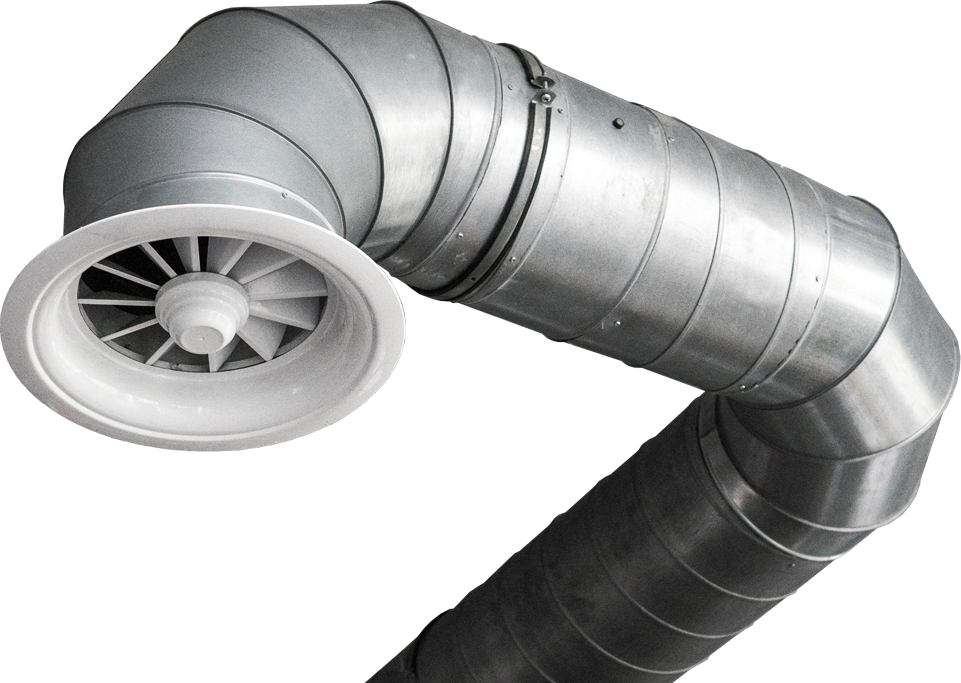 Climanosa is an air-conditioning company that offers our clients comprehensive services, from design through to maintenance and control.
We take care of the calculation, design, installation, maintenance and control of any heating, ventilation and air-conditioning installation.
Our 15 years of industry experience and dedication to our clients are a testament to our professionalism and the quality of our services.
AIR-CONDITIONING
SERVICES FOR COMPANIES
For 15 years now, we have been working with companies at both national and international levels. This has given us the experience necessary to tackle any type of project, thus providing the best solutions for our clients.
AIR-CONDITIONING
SERVICES FOR PRIVATE INDIVIDUALS
We offer bespoke, specialised services for each client. We analyse each project on a case-by-case basis in order to provide a suitable response and solution tailored to small businesses and private individuals. We put all our experience and professionalism at the service of each client.
Our clients are the best assurance of our experience and the quality of the services we provide. We have carried out projects for all types of clients, from retail premises to health centres.
Each project completed has brought us to where we are today. We put all our effort and dedication into every project that we take part in, from the early stages to the final stages, including after-sales. These are some of our projects.